Are you an aspiring entrepreneur seeking to start your own business but facing challenges due to social disadvantages such as unemployment, migration, or being a part of a marginalized community? Look no further! The PAL PUSH II project, co-funded by the Erasmus+ Programme of the European Union, is here to support you on your entrepreneurial journey.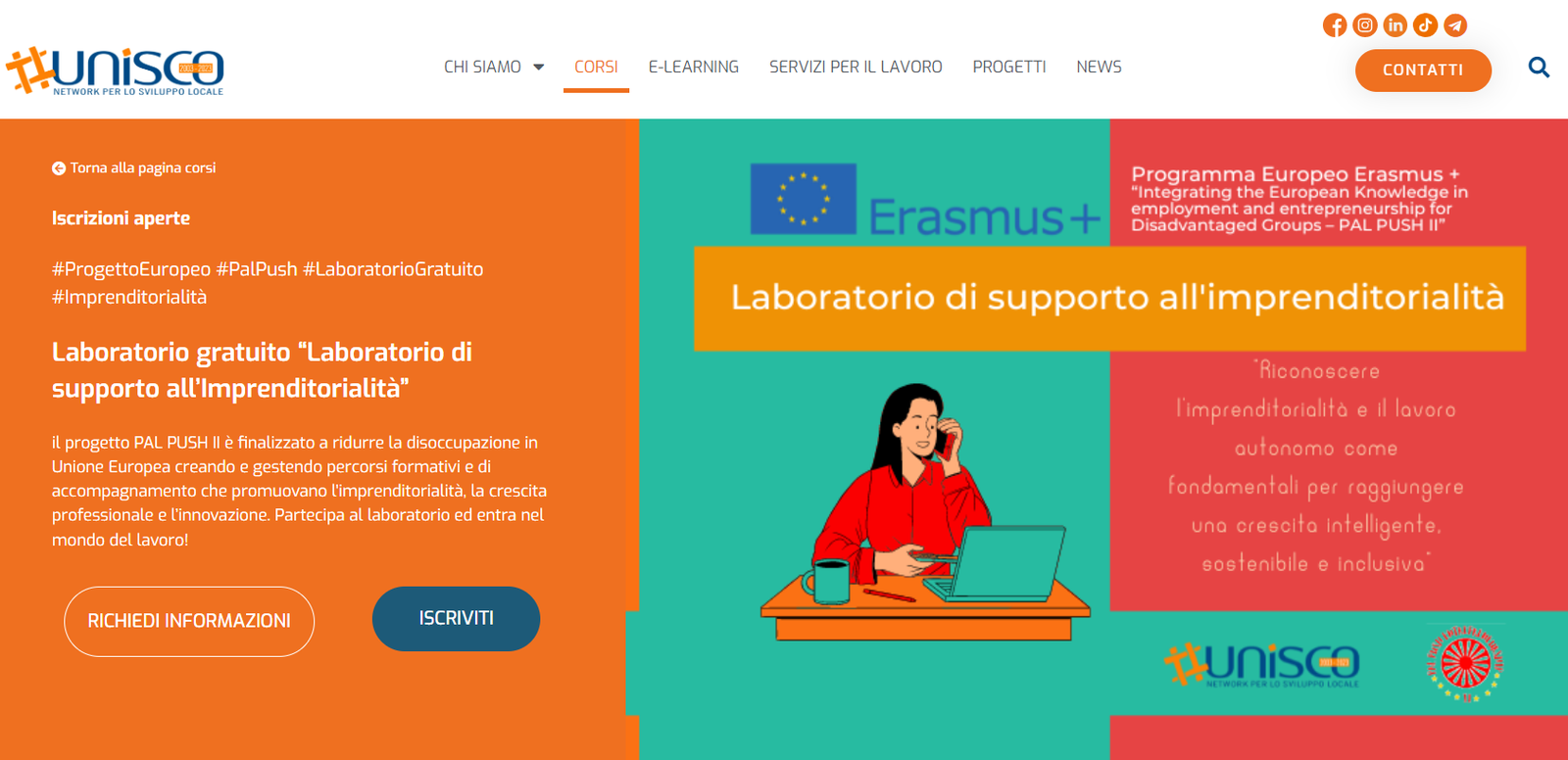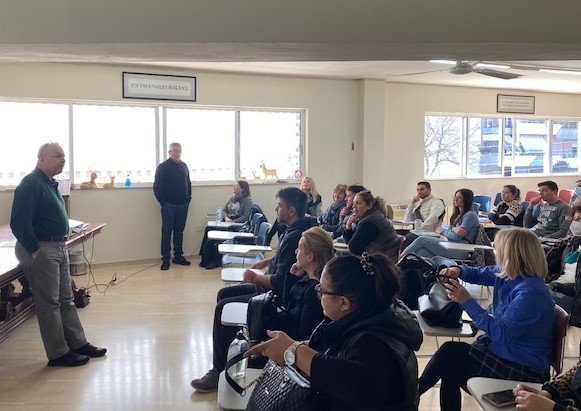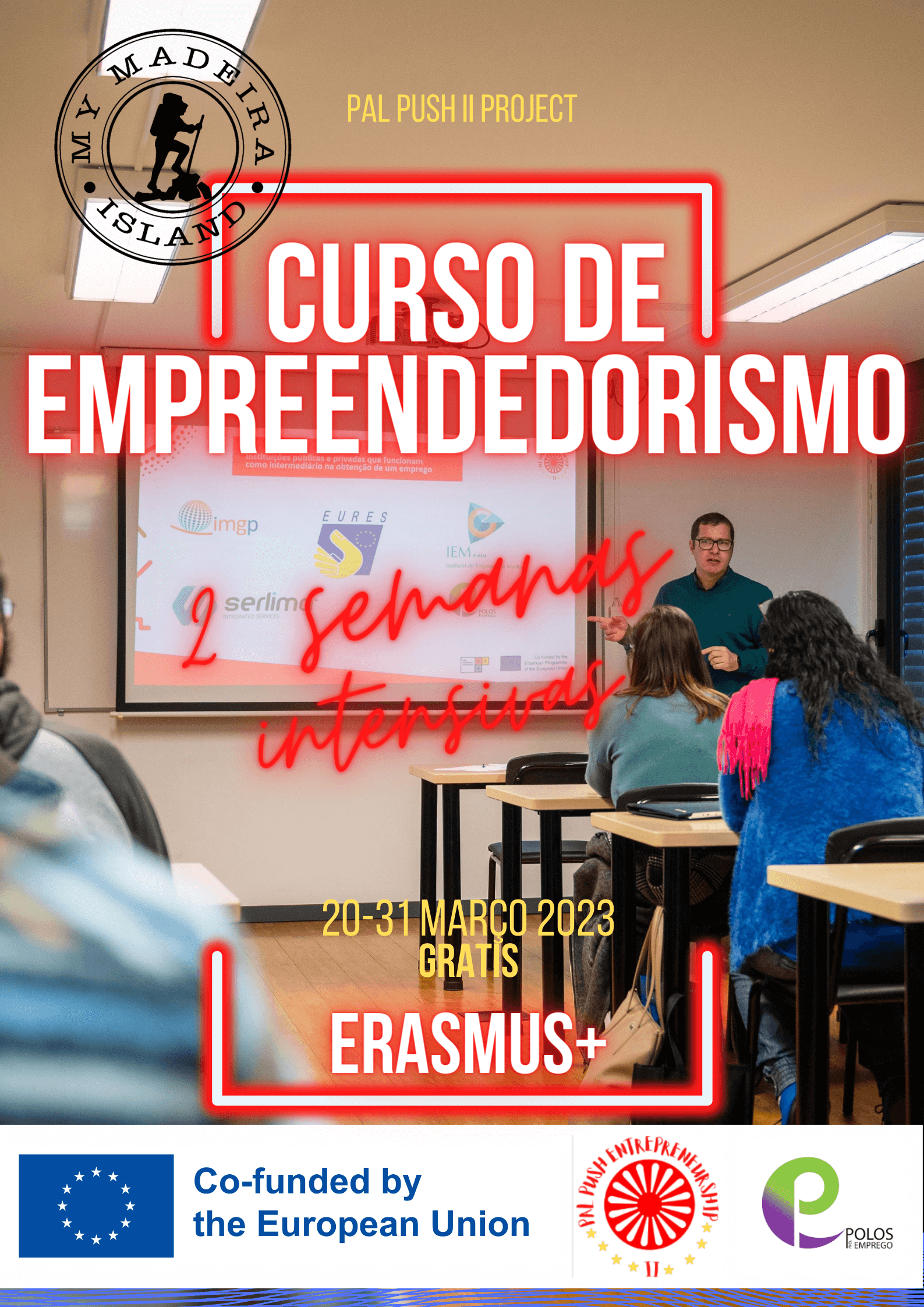 The PAL PUSH II project aims to integrate European knowledge in employment and entrepreneurship for disadvantaged groups, including women, seniors, unemployed individuals, migrants, and Romani communities. Through innovative learning opportunities, interactive techniques, and digital tools, the project strives to boost social integration through employment or entrepreneurship.
The project has been successfully implemented in 7 countries, including Greece, Romania, Czech Republic, Bulgaria, Portugal, Italy, and Croatia, and has provided training to over 140 people who belong to social inclusion groups. The project focuses on practical and valuable skills that are essential for starting and running a successful business. The training is designed to empower future entrepreneurs with the necessary knowledge and support to turn their business ideas into action.
The Entrepreneurship course offered by PAL PUSH II covers a wide range of topics, including:
Entrepreneurship mindset: Building the right mindset for success as an entrepreneur.
From Idea to Action: Turning your business idea into a concrete plan of action.
Business Planning: Understanding the key components of a business plan and how to develop one.
Financial Literacy: Learning the basics of financial management for business success.
Digital Skills for Business Support and Development: Utilizing digital tools and technologies to support and grow your business.
Innovation Literacy: Encouraging creativity and innovation in business.
Branding and Marketing: Developing effective branding and marketing strategies for your business.
Networks and Communication: Building and maintaining professional networks and effective communication skills.
Mobility Resources and Possibilities: Exploring opportunities for mobility and expansion in the business world.
Company Business Plan: Developing a comprehensive business plan to guide your entrepreneurial journey.
The training is conducted in small groups, allowing participants to work on practical exercises and real-life examples. In addition to the training, participants also have the opportunity to connect with experienced business coaches from each country, providing them with individual support tailored to their specific needs. This personalized coaching process helps participants to address practical challenges and receive expert advice to overcome hurdles in their entrepreneurial journey.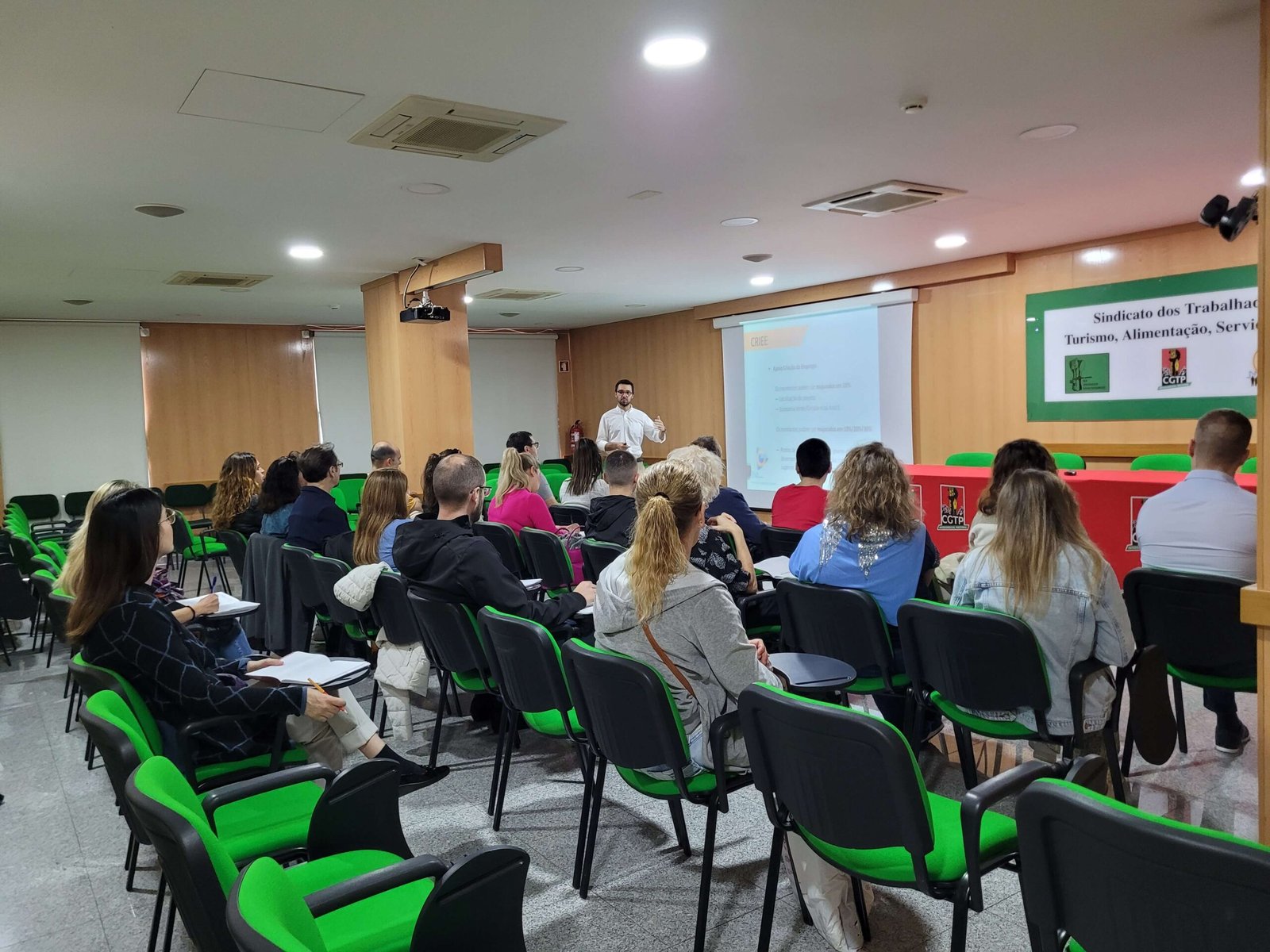 The impact of the PAL PUSH II project has been significant, with 20 future entrepreneurs from each country undergoing 60 hours of training, and the top 10 most promising entrepreneurs receiving an additional 40 hours of individual coaching. This amounts to a total of 2,800 hours of coaching provided across the partnership.
The PAL PUSH II project has equipped aspiring entrepreneurs from social inclusion groups with the necessary competencies and support to pursue their entrepreneurial dreams. The project has been instrumental in empowering individuals who face social disadvantages to overcome barriers and create their own businesses, thereby improving their employment prospects and contributing to their social integration.
If you are a future entrepreneur facing social disadvantages, the PAL PUSH II project can be your stepping stone to success. Join us and take advantage of the innovative learning opportunities and expert coaching to unlock your entrepreneurial potential. Together, we can empower you to overcome challenges and build a brighter future through entrepreneurship.
The project materials will be available on our website soon, follow the updates!