Mapping the target groups' needs in the post-COVID era and adapting existing training materials
Unemployment in the EU is a major issue nowadays, especially when it comes to different social inclusion groups. Additionally, COVID-19 was a factor of great importance to unemployment worldwide, affecting also social inclusion groups. Employment and entrepreneurship are the most effective ways of giving people independence, financial security and a sense of belonging. Helping individuals and groups who suffer from disadvantages to find or create jobs, help them to play a full part in their communities.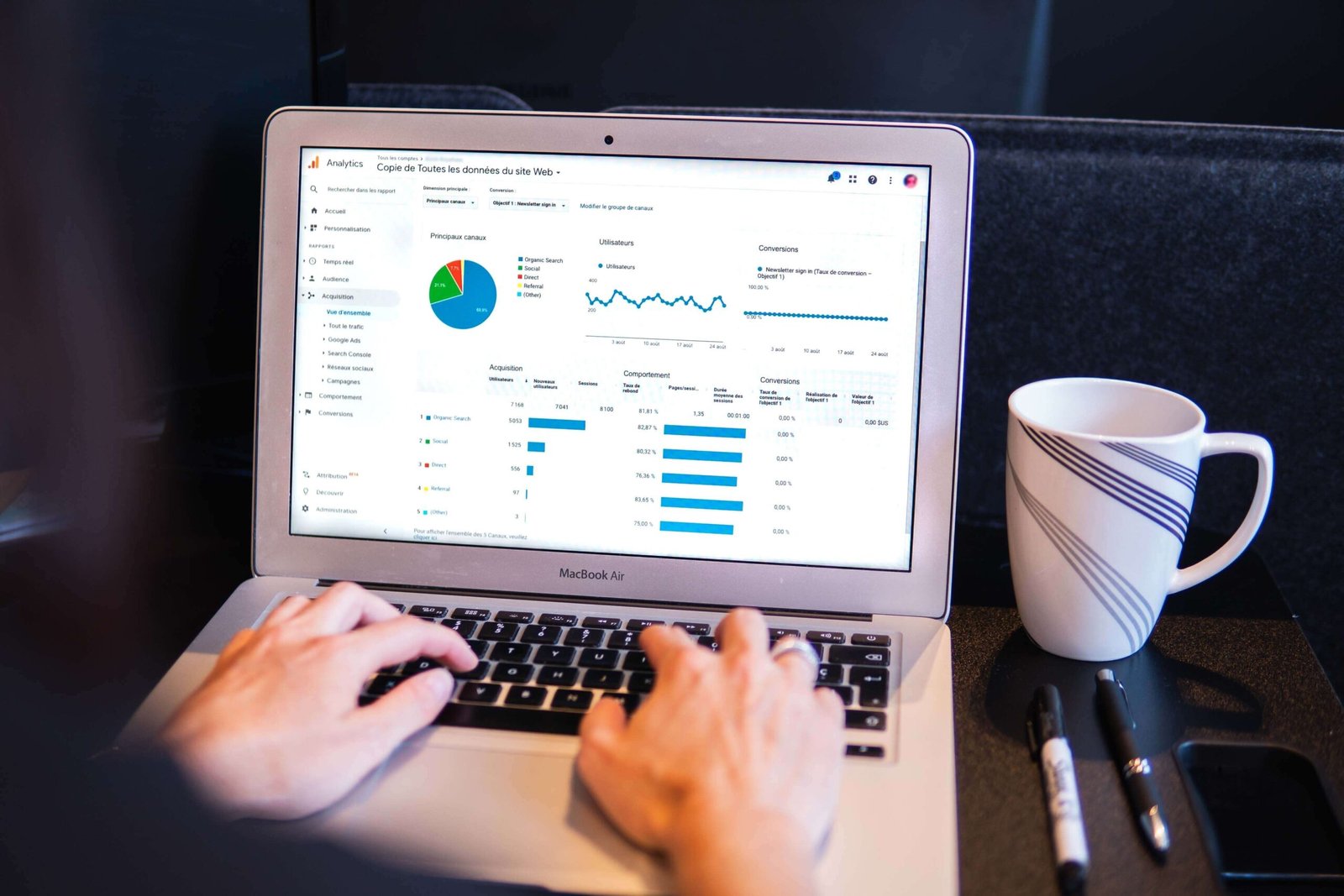 The aim of this Project Result is to draw the emerging needs of the assigned inclusion groups and the lack of appropriate skills in terms of their employment opportunities and existing business ecosystem.
The analysis has been done twofold: for self-employed /entrepreneurs to be and for people searching to find an appropriate job. The aim is to use this assessment in order to adapt an existing training curriculum and topics in order to be piloted as part of the next project results. The main target groups of the specific PR are future entrepreneurs and people searching for employment.
The target groups consisted of seniors, women, unemployed, migrants or Romani people from the target countries. Additionally, local and national stakeholders, employment institutions, social inclusion associations and supporters were involved in the activities.
The project result consists of the following steps:
Task 1.1 – Inception meeting with local, and national stakeholders in order to identify the situation of the target groups in the post-COVID period.
Task 1.2 – Online research among 210 people using questionnaires and aiming to identify the missing skills and specify the needs of each of the target groups in each of the partners countries.
Task 1.3 – Revising the existing materials and trainings, created as part of the PAL PUSH Entrepreneurship and PAL Women Project (in the entrepreneurial field) and PAL Project (in terms of employment strategies and practical activities) and in order to identify gaps, update information in terms of the digitalization but also the new realities, created as a result of the COVID crisis.
Task 1.4 – Identifying and preparing materials for the missing parts of the curriculum, specifically in terms of digitalization and upskilling of future entrepreneurs and IT basic skills for employees.
Task 1.5 – Preparation of a curriculum plan for each one of the two identified groups in order to be further developed and practically used in the next project steps.
Task 1.6 – Presentation of the findings and curriculum to a national group of stakeholders in order to receive appropriate assessment before being put into practical usage.
The objective of this task is to finalize the training plan and curriculum of each one of the two groups: entrepreneurs and employees, in order to be further and detailed presented and implemented as part of the next project results.
Read more about the curricula: