Today, 07 December 2022, the consortium of partners in the PAL PUSH II project piloted the modules for the Employment Curriculum.
Aiming for the maximum quality of the educational materials, the experts demonstrated the results of their preparations for the course. During the whole day, they worked in two virtual rooms where each module from the course was presented in one hour.
The experts did their best to walk the colleagues through the content of the modules and give some practical tasks, aiming to prepare the trainers to deliver the actual courses on employment in winter and spring 2023.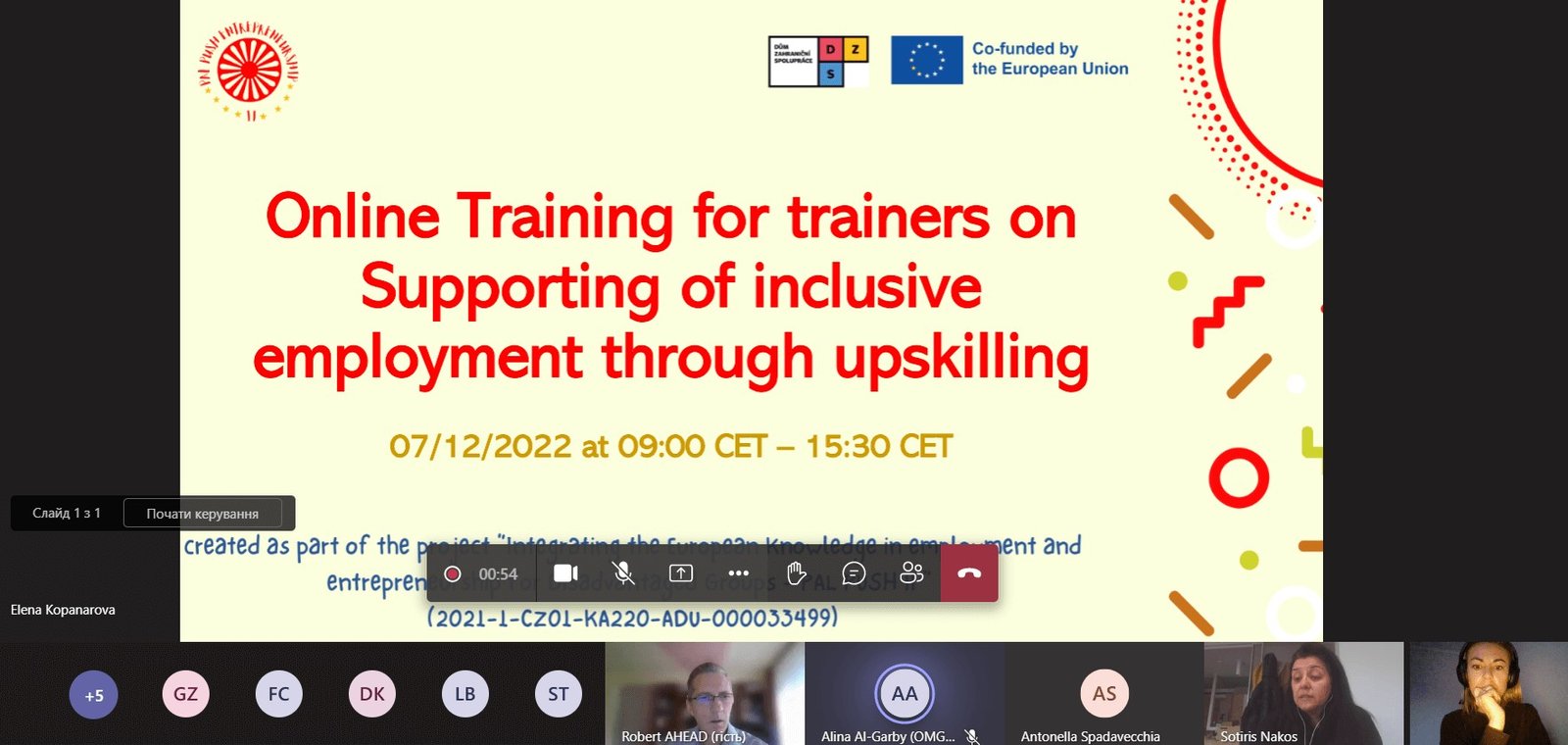 The employment course will be offered to people who want to improve their chances at the labour market, especially those from vulnerable groups: Roma community, older population, mothers in the maternity leave, migrants, those in long-term unemployment.
Now that the modules have been presented and evaluated, the consortium will take the final effort to fine-tune the curriculum, translate it in the country languages and prepare it for the physical courses that start early next year.
Follow us for further updates!
***
And here is how the program today looked.
Some impressions from the piloting sessions: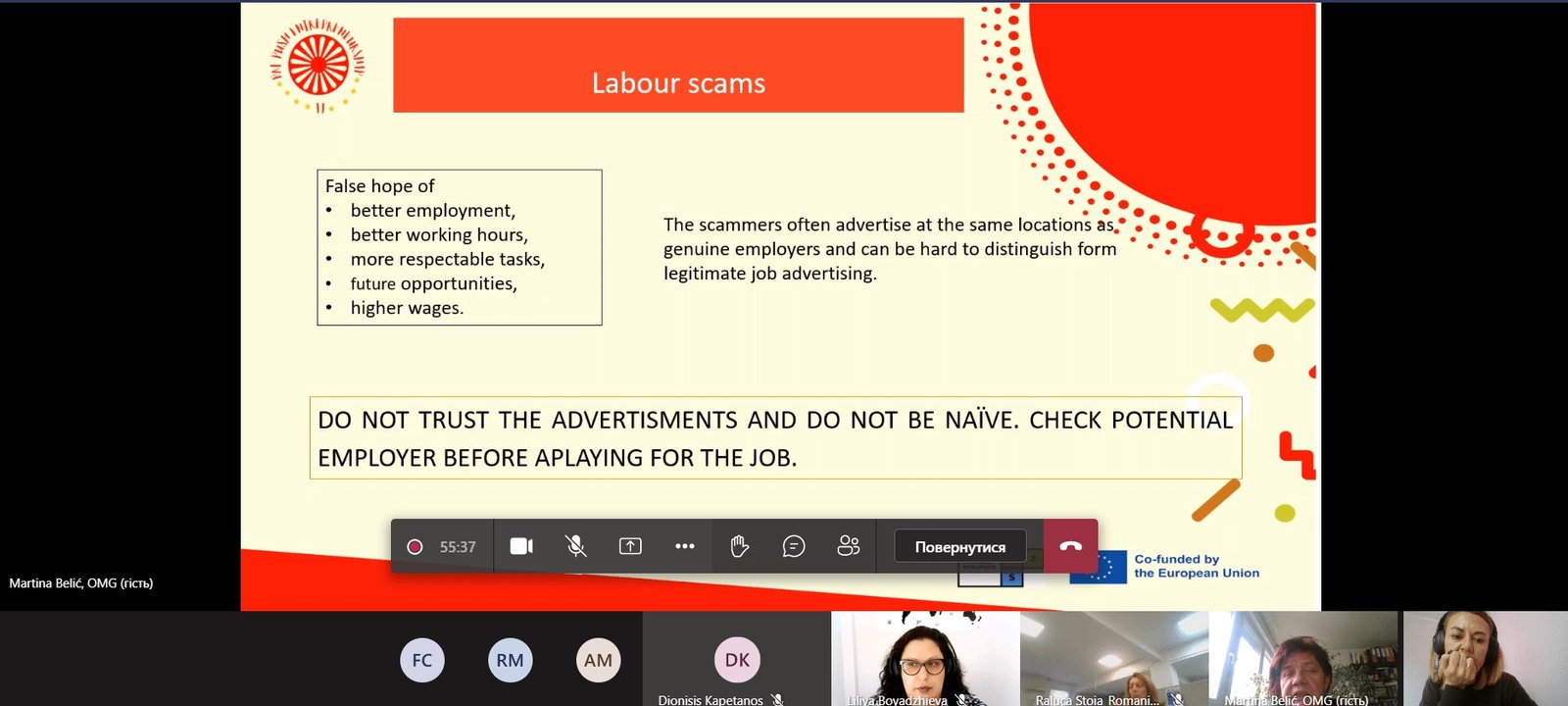 Read more: