Are you looking to jumpstart your career and improve your employment chances? The PAL PUSH II project, co-funded by the Erasmus+ Programme of the European Union, has designed an innovative employment course to support social inclusion groups, including women, seniors, the unemployed, migrants, and Romani individuals. The course has been implemented in seven countries, including Greece, Romania, Czech Republic, Bulgaria, Portugal, Italy, and Croatia, and has already trained over 210 people, providing them with essential digital and soft skills to enhance their employability.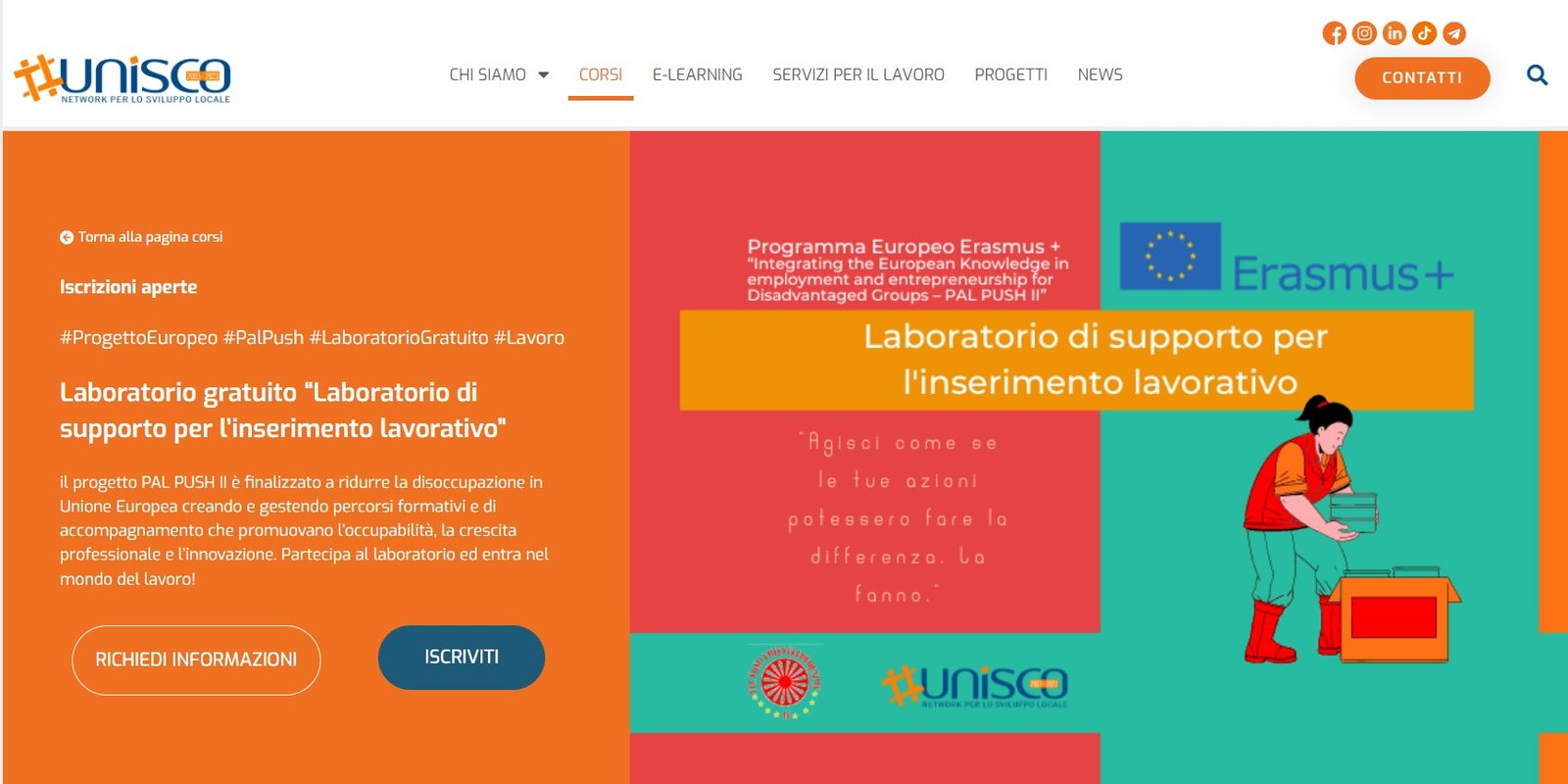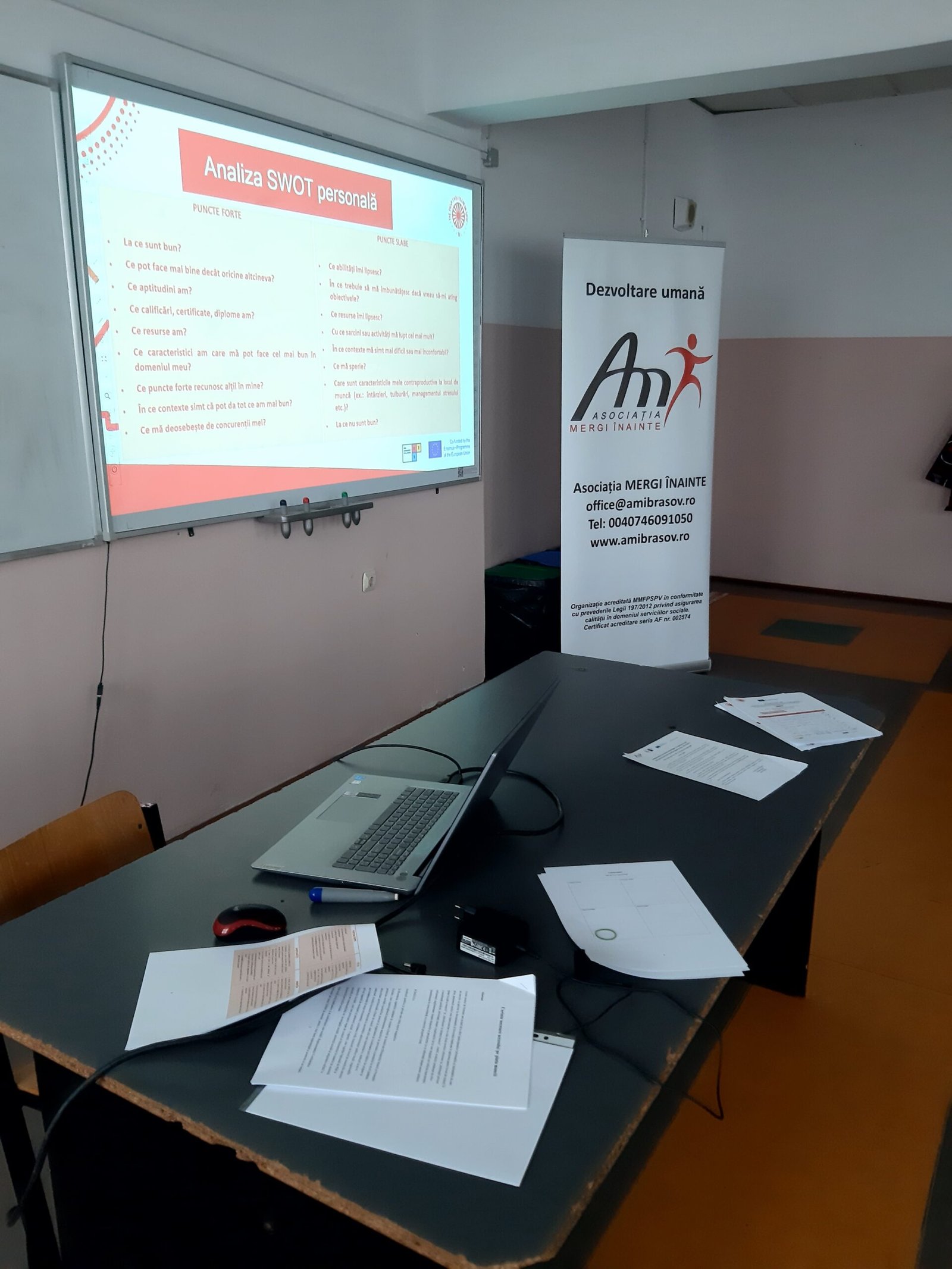 The PAL PUSH II employment course is structured into 10 modules, covering a wide range of topics to equip participants with practical knowledge and skills. The course duration is 40 hours, and it is designed in easy-to-understand language for adults. The modules are:
Local Labor Market Information: This module provides participants with an understanding of the local labor market and its dynamics, including job opportunities, trends, and challenges.
Introduction to Labor Law: Participants learn about the basic principles and regulations of labor law, including employment contracts, rights, and obligations of employees and employers.
Requirements: This module focuses on the skills, qualifications, and requirements that employers look for in job applicants, helping participants understand and meet the expectations of the job market.
Self-Assessment and Improvement: Participants learn how to objectively assess their own skills, strengths, and weaknesses, and how to improve their work-related competencies.
Non-Formal Skills and Real-Life Application: This module highlights the value of non-formal skills, such as communication, teamwork, problem-solving, and adaptability, and how to effectively utilize them in real-life work situations.
Intercultural Knowledge: With increasing diversity in workplaces, this module helps participants develop intercultural awareness and competence to work effectively in a multicultural environment.
Avoiding Scams: Participants learn how to identify and avoid job scams and fraudulent employment practices, protecting themselves from potential exploitation.
Ethics of Communication: This module focuses on the importance of professional communication in the workplace, including effective verbal and written communication, active listening, and conflict resolution.
Finding Jobs Online: Participants learn how to leverage online job search tools, websites, and platforms to find job opportunities and submit online job applications.
Gaining Work Experience: This module provides insights on how to gain practical work experience through internships, volunteering, and other opportunities, enhancing participants' employability.
The PAL PUSH II employment course has been successfully implemented in each of the project countries, reaching out to 30 people in each location. The course took place in February-March 2023, and it has helped individuals from underprivileged categories, including the unemployed, Roma, migrants, and mothers on maternity leave, to become more employable and find new job opportunities. The interactive techniques, relevant topics, and digital tools used in the course have empowered participants with valuable skills, knowledge, and confidence to navigate the job market and improve their chances of successful employment or entrepreneurship.
The PAL PUSH II project is committed to promoting social integration through employment and entrepreneurship, and the employment course is one of the key initiatives undertaken to achieve this mission. By providing practical skills, information, and resources, the project aims to support underprivileged groups in their pursuit of meaningful employment, contributing to their personal and professional growth, and fostering inclusive economic development in the communities.
The project materials will be available on our website soon, follow the updates!